welcome to revu
a pre-loved formal and bridesmaid dress boutique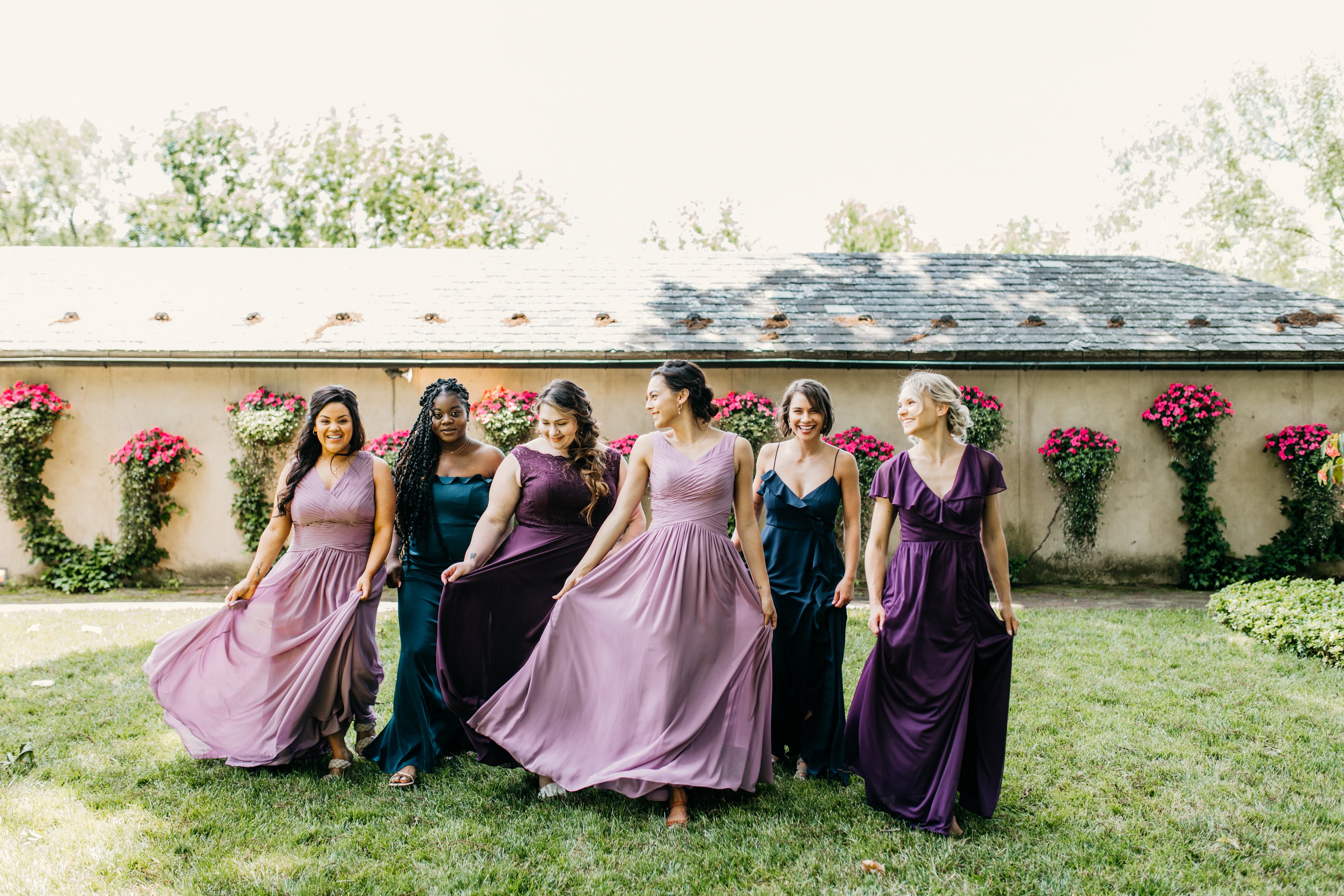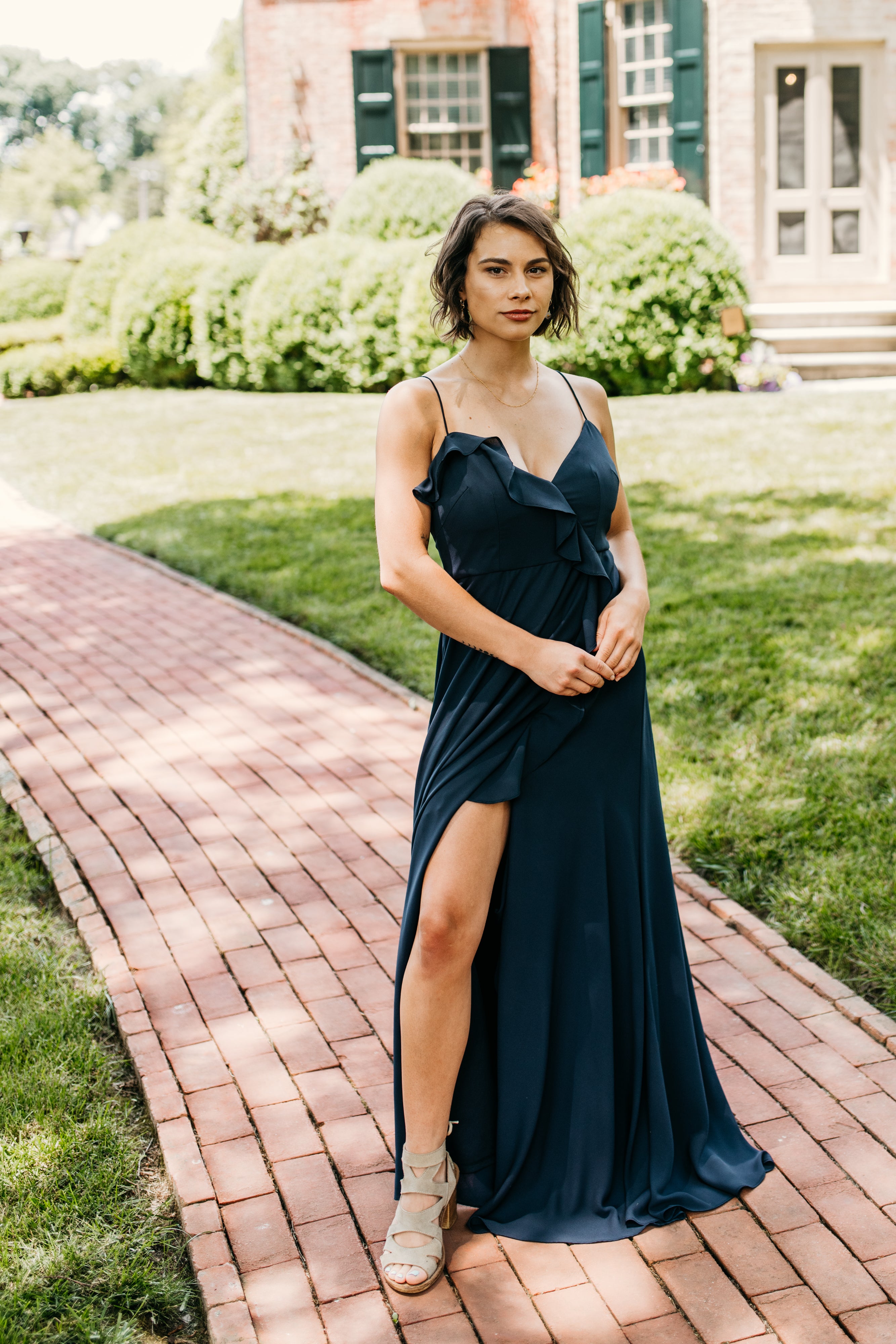 For Brides

Ensure a cohesive and stylish color palette for your bridal party with our custom color concierge services. We'll help you choose the ideal shades and tones for your bridesmaids, ensuring no clashing, only complementary colors for your special day. Whether you're looking for a monochromatic aesthetic or more mix-and-match styles, we are here to help bring your vision to life, sustainably and affordably.

For Bridesmaids

Not thrilled about the prospect of purchasing a bridesmaid dress to wear just one time?

That's why revu exists. By creating a bridesmaid specific marketplace for pre-loved dresses, we're building a curated boutique space where women can pass their gowns on to another bride tribe. Browse our growing inventory of pre-loved bridesmaid dresses, ticketed at 50-80% off retail price. Make any alterations needed, and return to us after the wedding to get cash back.

For Stylists & Photographers

Looking to add bridesmaid dresses to a styled wedding shoot, but don't want to spend a fortune? We offer special rental rates to wedding photographers and vendors.

Planning a fashion shoot, but need formal dresses or additional fashion pieces? Many pieces in our inventory are versatile for a variety of occasions and aesthetics, and we even carry a handful of designer and luxury brands.